Digital Certificates
Bekwam is now a reseller of DigiCert SSL certificates. DigiCert provides confidentiality and integrity across Bekwam sites and apps via Wildcard Certificate and a Code Signing Certificate.
The Wildcard Certificate is a cost effective way to enable SSL on multiple domains. View the SSL details of this Home Page or visit BK Course to see how a DigiCert certificate looks in the Brower.
To see the Code Signing Certificate in action, run the Maven POM Updater JavaFX program. You'll find a link to the app on the MPU Home Page.
Desktop Programming
Your app needs the productivity of the desktop (or laptop) and the flexibility to run on PCs, Macs, and Linux.
Bekwam helps you get started with JavaFX with a special empahsis on moving from Swing.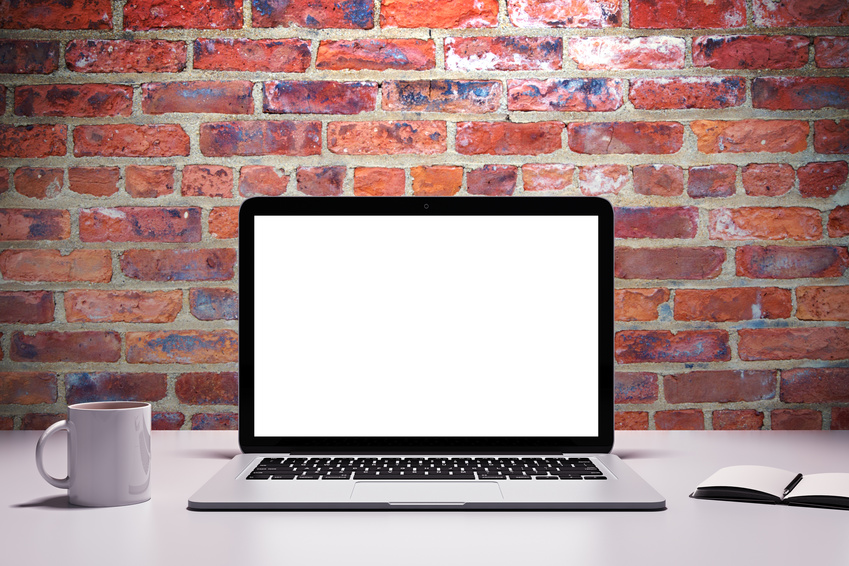 Contact sales@bekwam.com for more information.
Apps
Click on Apps for examples of applications developed by Bekwam including ones implemented in JavaFX.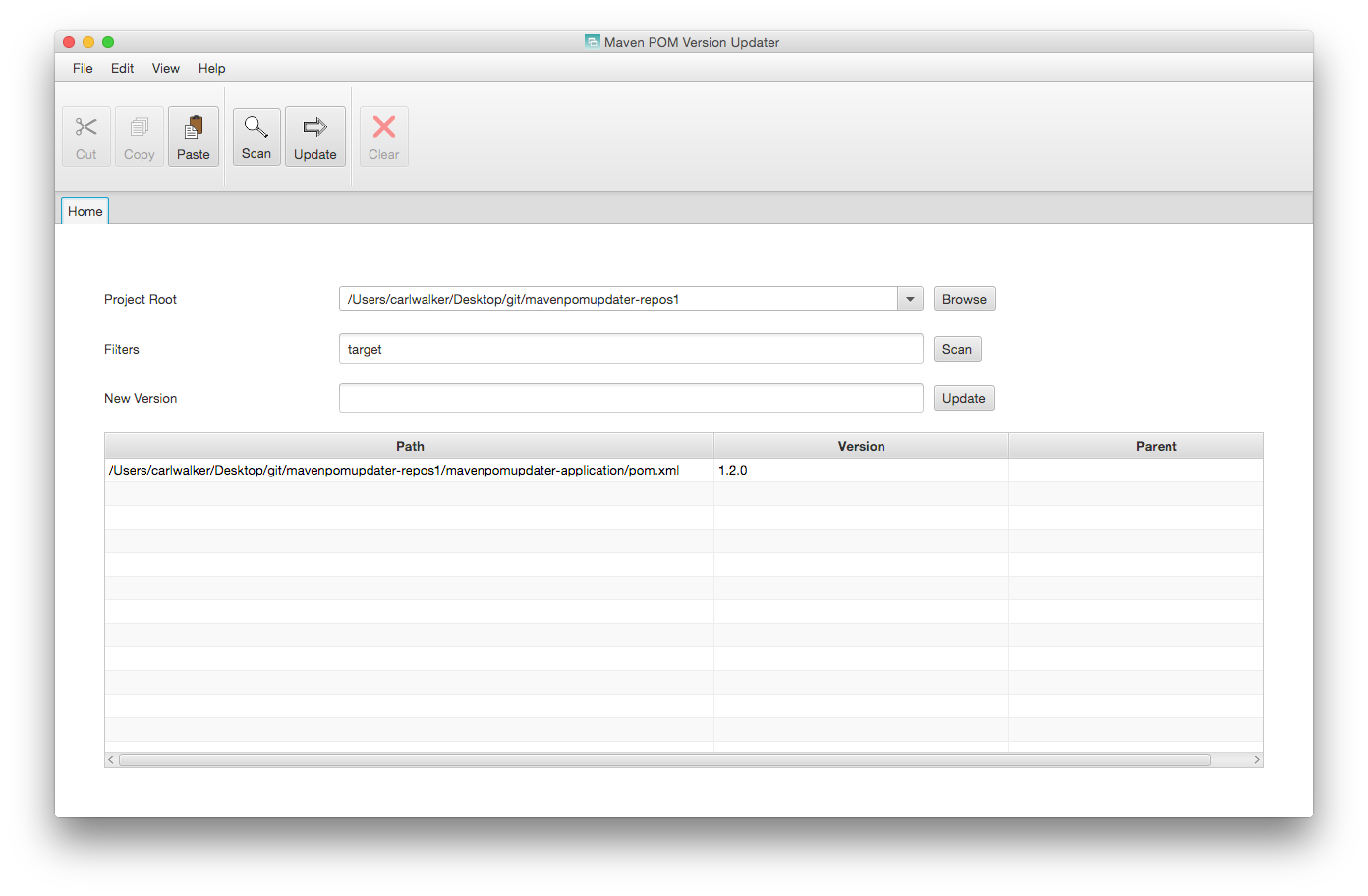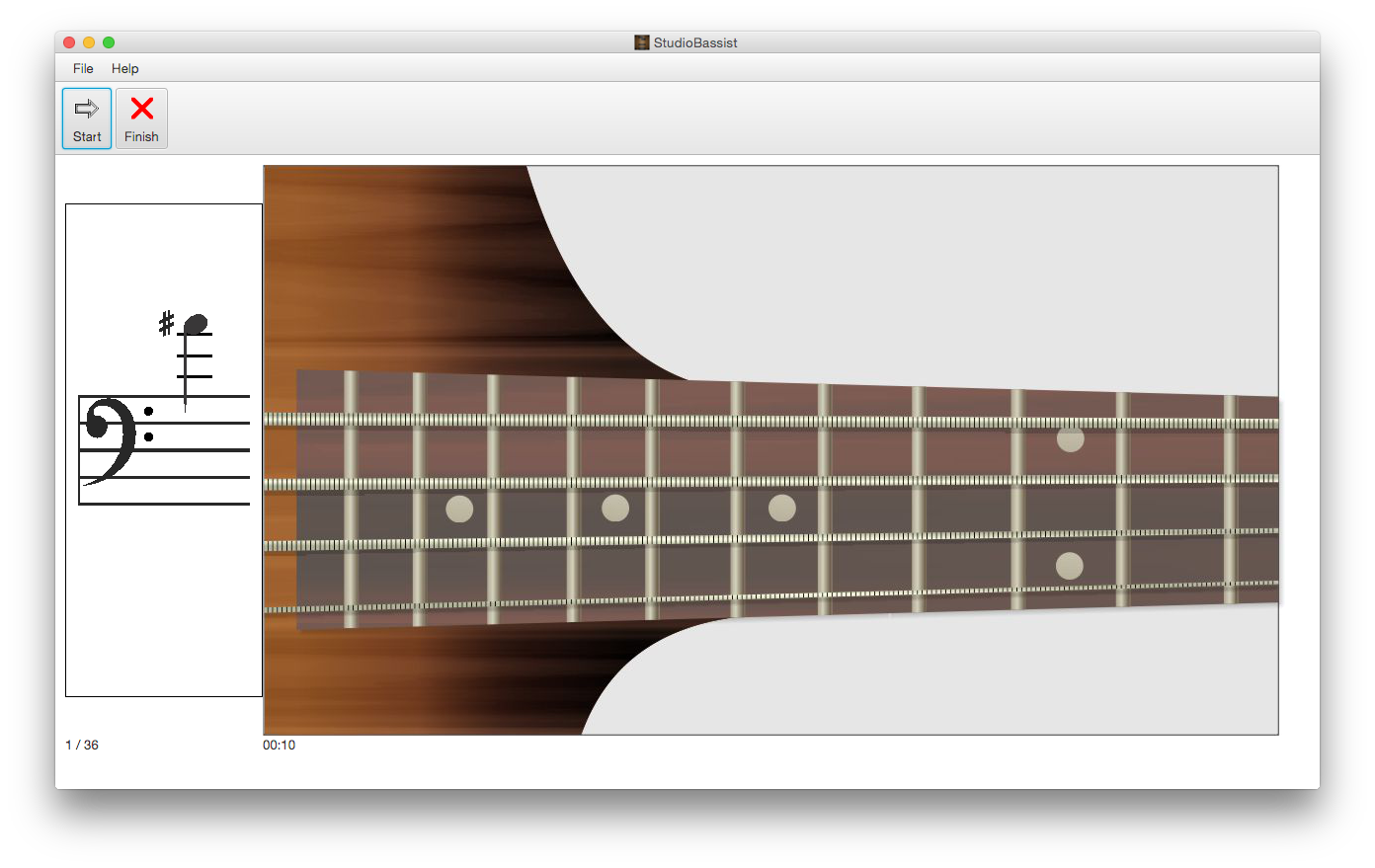 There's also an iOS from Bekwam on the App Store written for cross-training purposes.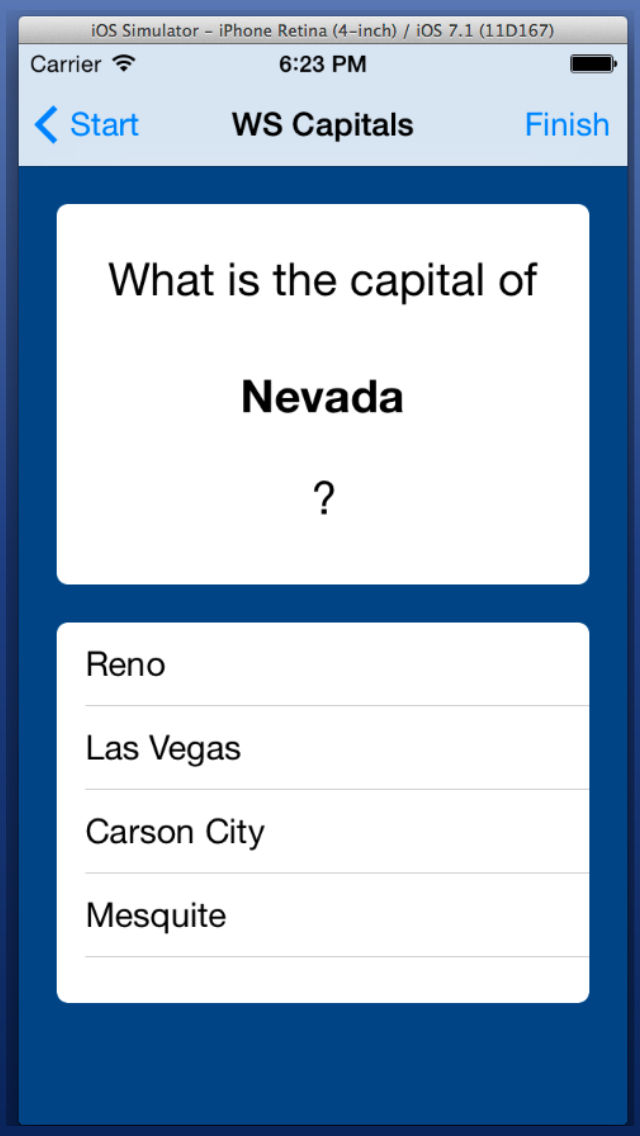 Sparx Systems EA
Sparx Systems Enterprise Architect is a great tool for laying out a design for a complex JavaFX app. Bekwam is a reseller of EA.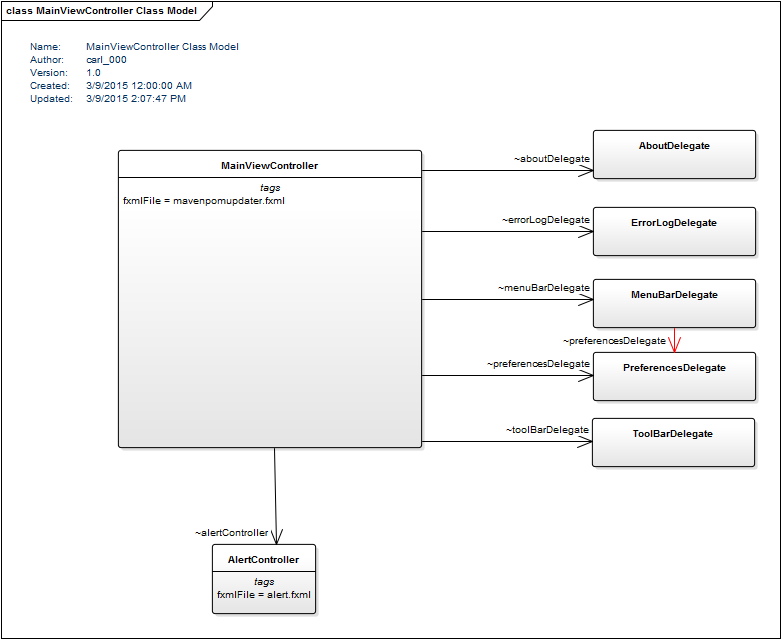 Customers Say...
Bekwam has a deep technical knowledge of Java architecture and coding.

- Partner, AAJ Interactive Technologies
Bekwam has a deep technical expertise...

- President and CEO , Rescon Inc.
We have been extremely pleased with the level of service and quality we have received from Bekwam, Inc.

- CEO, Tech Systems Inc.